Have you recently received a traffic citation and want to avoid points being tacked on your license? Are you looking for an easy way to save money on your car insurance? Do you simply want to be a better driver? If your answer to any of these questions is yes, then it's time for you to take a defensive driving course at Mackay's Driving School LLC. Serving Albany-area drivers, we're the defensive driving school you can count on when you need quality instruction from licensed, state-certified professionals. We're here to hone your driving skills and help you prevent accidents. Get in touch with us today to discuss your options or sign up for a defensive driving class!
For some people, taking a defensive driving course is simply about being a better driver. After all, the main goal of a defensive driving class is to develop the skills you need to help prevent crashes. Being able to prevent crashes will not only improve your driving record, but it will also increase your safety and save you money. Attending defensive driving school at Mackay's Driving School LLC can help you to save up to 10% on your collision and liability insurance for 3 years. You can also get up to four points taken off of your record by choosing to work with us. (Contact your insurance company for specific details.) No matter what reason you're looking for a defensive driving school, you can trust that Mackay's Driving School LLC has you covered.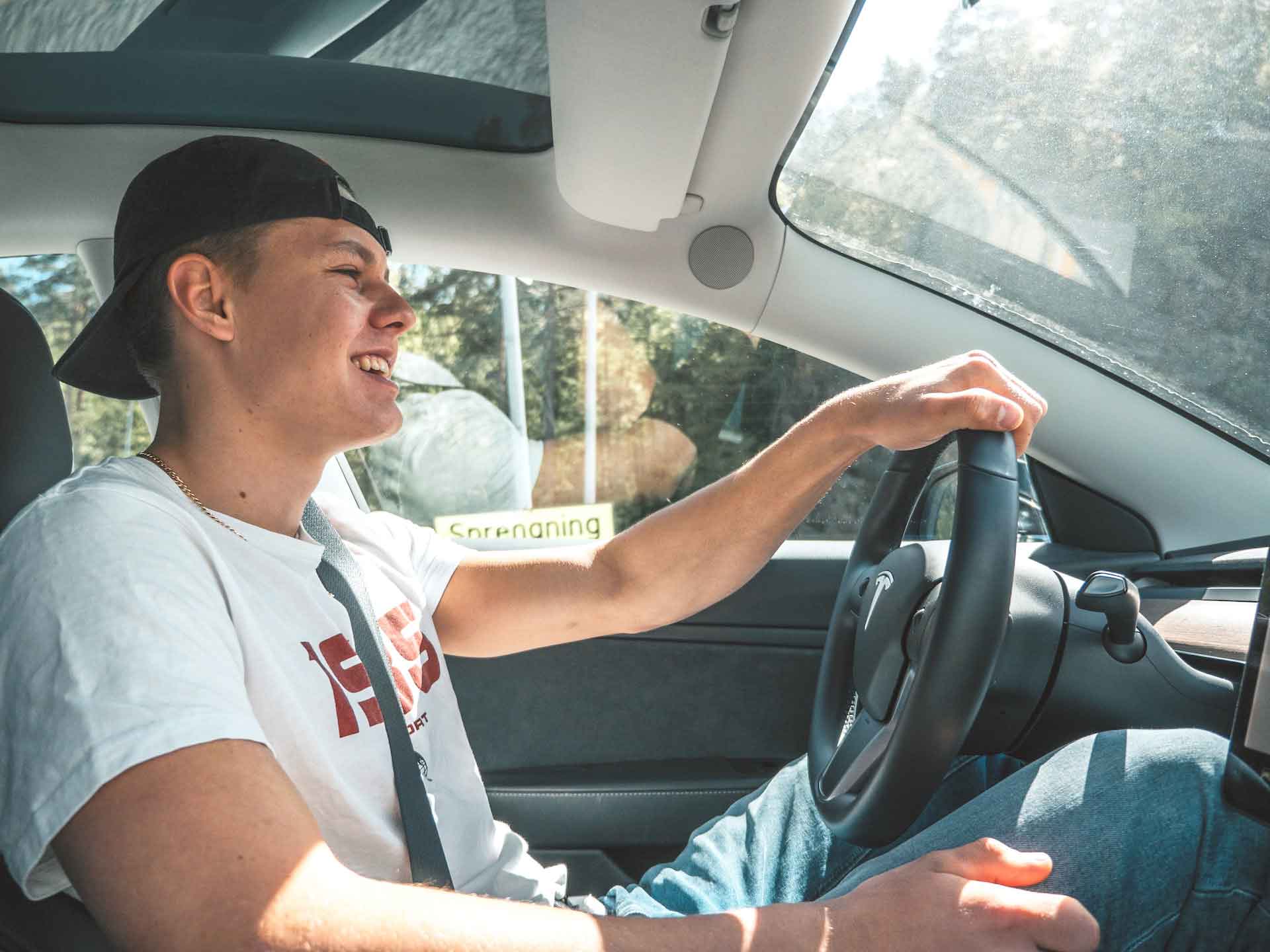 Experienced Defensive Driving Pros
At Mackay's Driving School, we're committed to ensuring that you get nothing less than superior defensive driving classes. Our drivers have more than 40 years of experience offering defensive driving courses, and that means you can count on us to provide you with reliable instruction that will truly help you to be a better, safer driver. If you've been looking for defensive driving classes in the Capital District, look no further than Mackay's Driving School. Our 6-hour driving course can be completed in one day or split into two sessions. We usually hold our defensive driving courses at local schools throughout the Albany area, but local businesses also have the option to schedule our instructors for on-site sessions.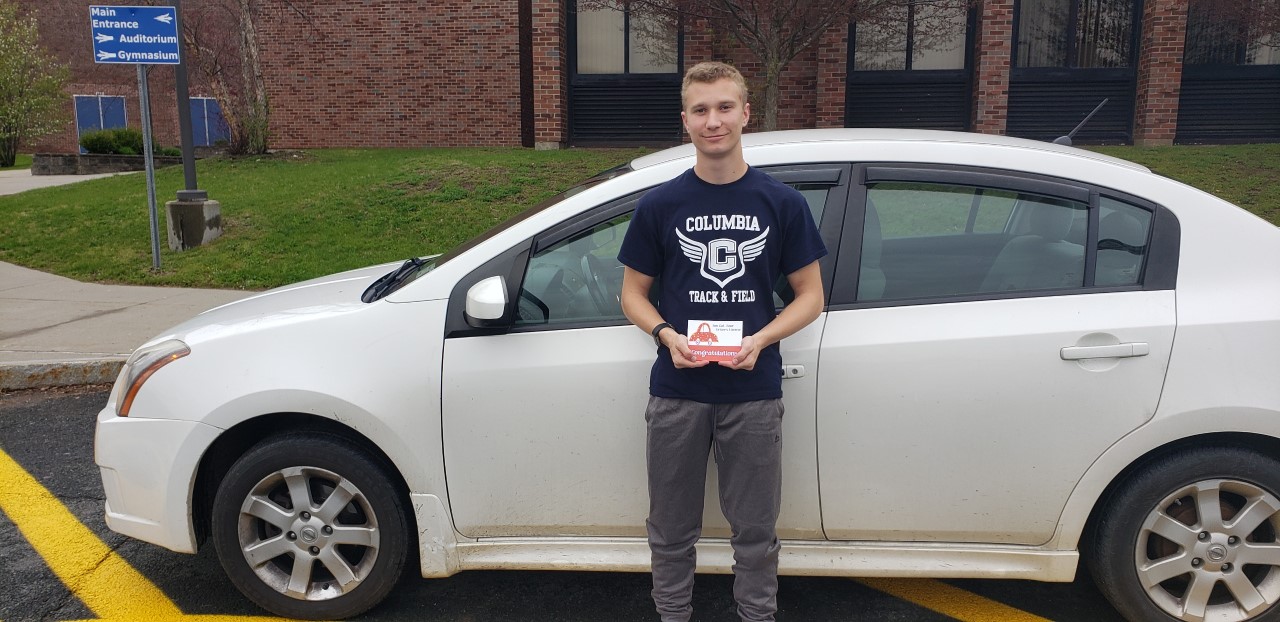 Defensive Driving Classes in Schodack and Chatham
Mackay's Driving School LLC is happy to offer our 6-hour course in the fall, winter, and spring* at the following locations:
Maple Hill High School, Castleton-on-Hudson, NY
Chatham High School, Chatham, NY
If you've been looking for a defensive driver course that will enhance your driving skills, get in touch with Mackay's Driving School LLC at your earliest convenience. We're ready to help you learn strategies to increase your safety on the road!
*Dates are subject to change. Please call for more information.